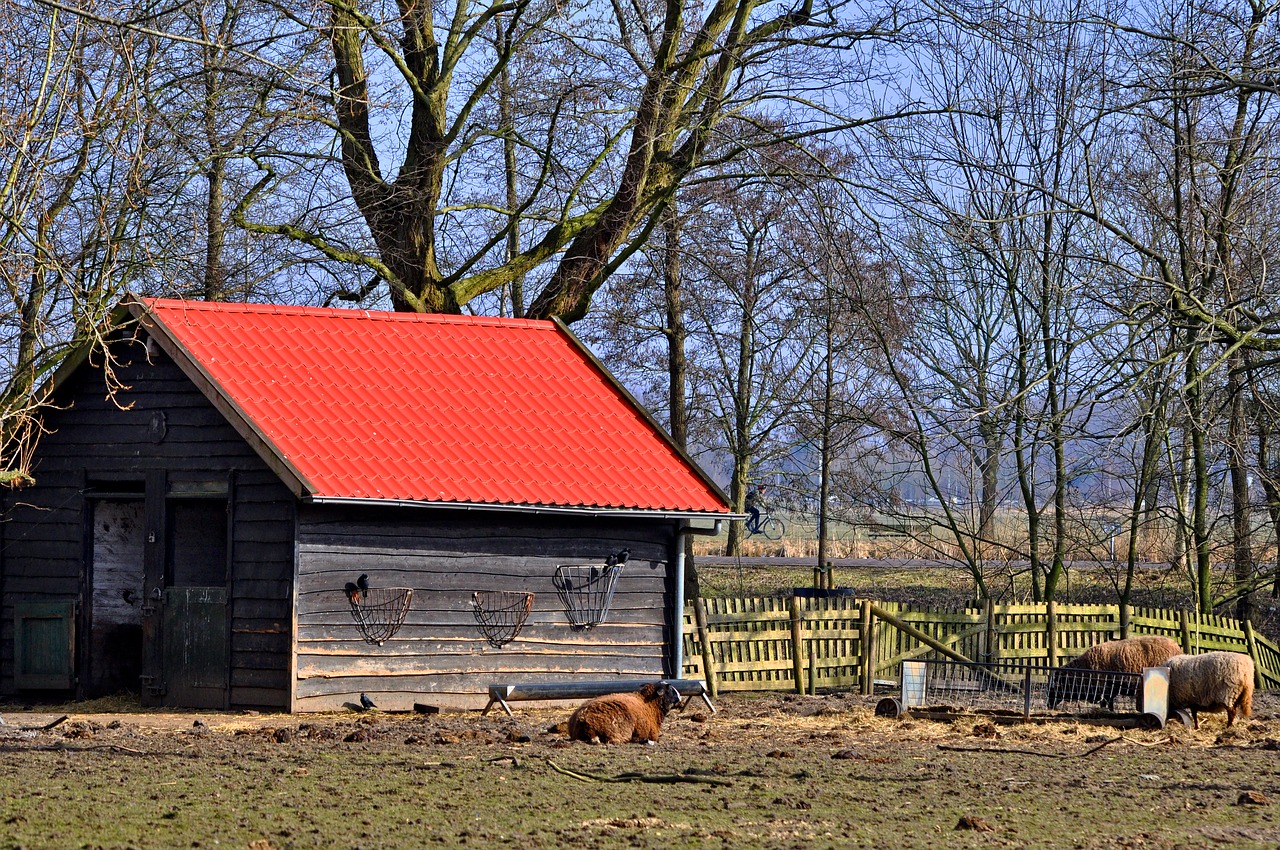 Plastic Sheds Vs. Wooden Sheds
Dreaming of a shed for your garden?
We can relate, and we strongly believe that for every garden, there's a perfect shed.
Whether for storing keepsakes, parking the bikes, setting up a home office, storing tools or making a workshop – a shed can easily solve your space issues in and around the house and give that little bit of extra room that you so need.
So how do you go about choosing the perfect shed for you? What size do you need, what material should you get, and do you need a base?
We've set out to cover the pros and cons of the two most popular shed materials: plastic and wood. We hope this article can help you narrow down your search.
We're going to have a look at: price, look, usability, maintenance and durability. If there's something we haven't covered that's important to you – give us a shout and we'll do our best to find out for you!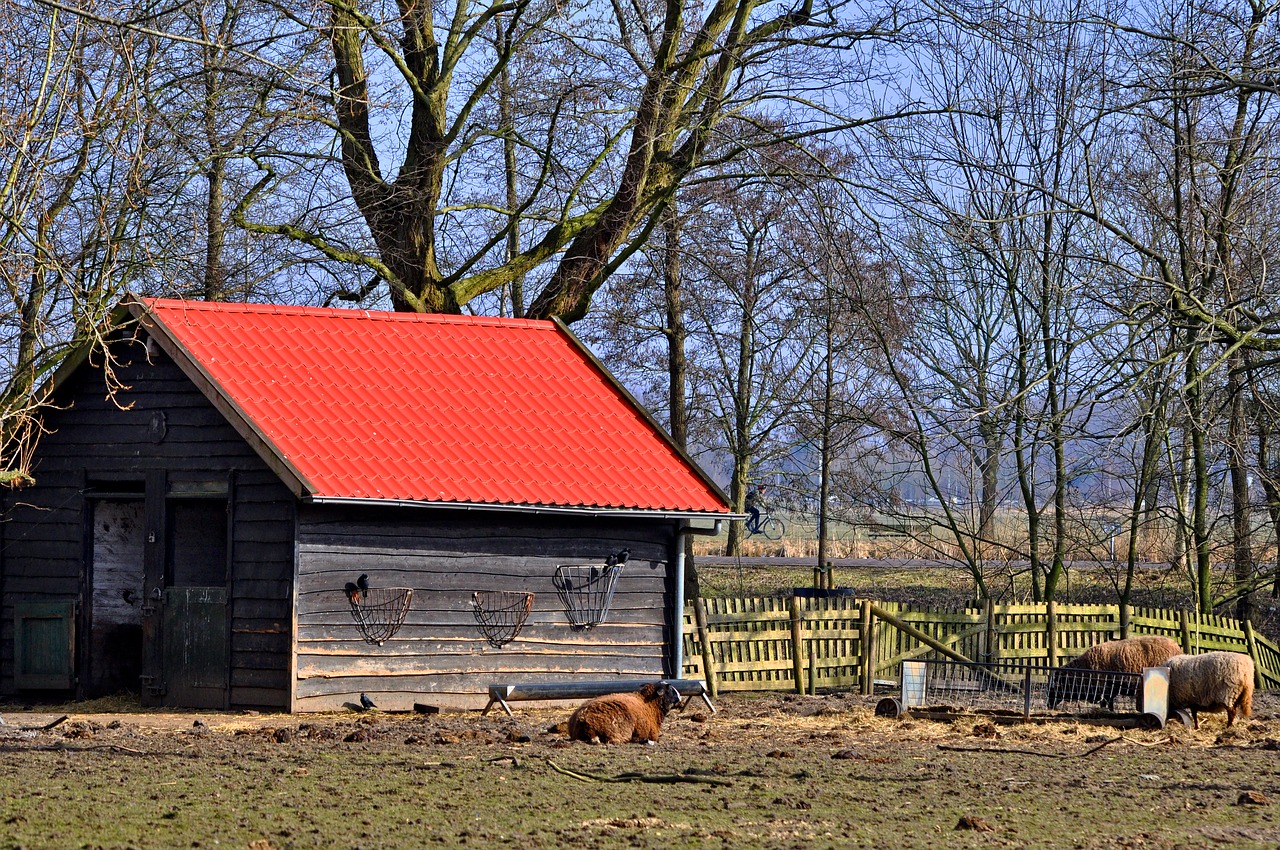 Price
Historically, wooden sheds have been more expensive that the plastic counterpart.
But from doing some research we've found that most sheds, plastic or wooden, come in the price range ~£200- £2,000. The price of course depends on the size, the quality and make etc.
That said, if you look at the price of two comparable sheds (quality and size) – the wooden model still tends to be more expensive.
Look
The wooden shed has the classic look and is extremely customisable. Because it's made of wood (surprise), you can paint the shed any colour you'd like and build it exactly how you want it.
Although designed in natural colours and with simulated wooden panels, plastic sheds are rarely very attractive. With a sort of 'play house' appearance, this style of shed isn't for everyone – or every garden. You cannot paint a shed to match your house, your fountain, your favourite tree or whatever else you want it to match. You get what you buy.
Usability
As mentioned previously, the wooden shed is highly customisable. Grab a hammer and some nails and you can build your custom shelving units, hang things on the wall and attach all sorts to the outside.
Although plastic sheds come in a wide range of colours, sizes and designs – they aren't as flexible as the classic wooden shed. Hanging things inside often takes specialist equipment and branded materials, this unfortunately bumps up the price of a 'quick fix'.
It's worth noting that putting together a plastic shed is something that everyone can do. We're not saying building a wooden shed is hard, but you do need to know how to use a hammer. Lucky for you, we sell, deliver and build our wooden sheds on-site.
Maintenance
A plastic shed comes with basically no maintenance. Except of course for the occasional wash down when dirt starts building up. Most newer sheds are stain resistant and UV protected – this means that the colour will stay the same no matter how much the sun shines on it (not that that's a big problem in the north of the UK). Plastic sheds do not fade, rust, rot or crack (usually).
Although wood is more vulnerable than plastic at first glimpse, if maintained properly – a shed will easily last a decade. If you buy a good quality wooden shed like the ones we offer here at Stewart Timber, then it will be pre- treated with a good oil base coat, only needing a second coat to ensure that the wood is water tight. After that – all you need to do is top it up every couple of years to make sure that the timber stays protected. If you've painted or stained your timber shed, then you'll also need to redo this every so often as the paint can start to peel and fade over time.
Durability
The inside of a wooden shed is often raw wood, this is something that if left untreated can deteriorate quickly. If not well treated, the wood becomes vulnerable to infestation, and as raw wood is hard to clean – it can easily attract unwanted bugs. If well maintained, a wooden shed can last for many years and will remain strong and robust. The temperature inside the shed contributes to the state of the healthy shed as well, as the wood ensures a well regulated temperature even when summer temperatures are at their highest, and the winter temperatures at their lowest.
Although the general sturdiness of new plastic sheds are improving, wood is still the sturdier counterpart. And whilst a plastic shed can be strong, they often can not bear much weight hanging from the walls – compared to a wooden shed.
If you're planning on using your shed for a workshop then be careful to not do anything that gets too warm in your plastic shed – as it can melt.
Which is best? Wood or plastic?
Ultimately, the best shed for you depends on your lifestyle, preference, needs and wants.
Whilst you can save a few bucks on a plastic shed, we'd recommend the classic wooden shed any day for a high quality product and an extremely durable material!
Our wooden sheds are all made from the highest quality of Swedish Red Pine, and we offer delivery (and building) across the Scottish Central belt. Check out our where we deliver with our delivery guide.